At the Worcester Animal Rescue League we are honored to care for homeless animals who find refuge with us until they find new homes. Help us provide the best possible care by donating items from our shelter wish lists.
Our friends at Chewy make it easy to shop and ship items directly to our shelter. Click the logo below to view our Chewy Wish List.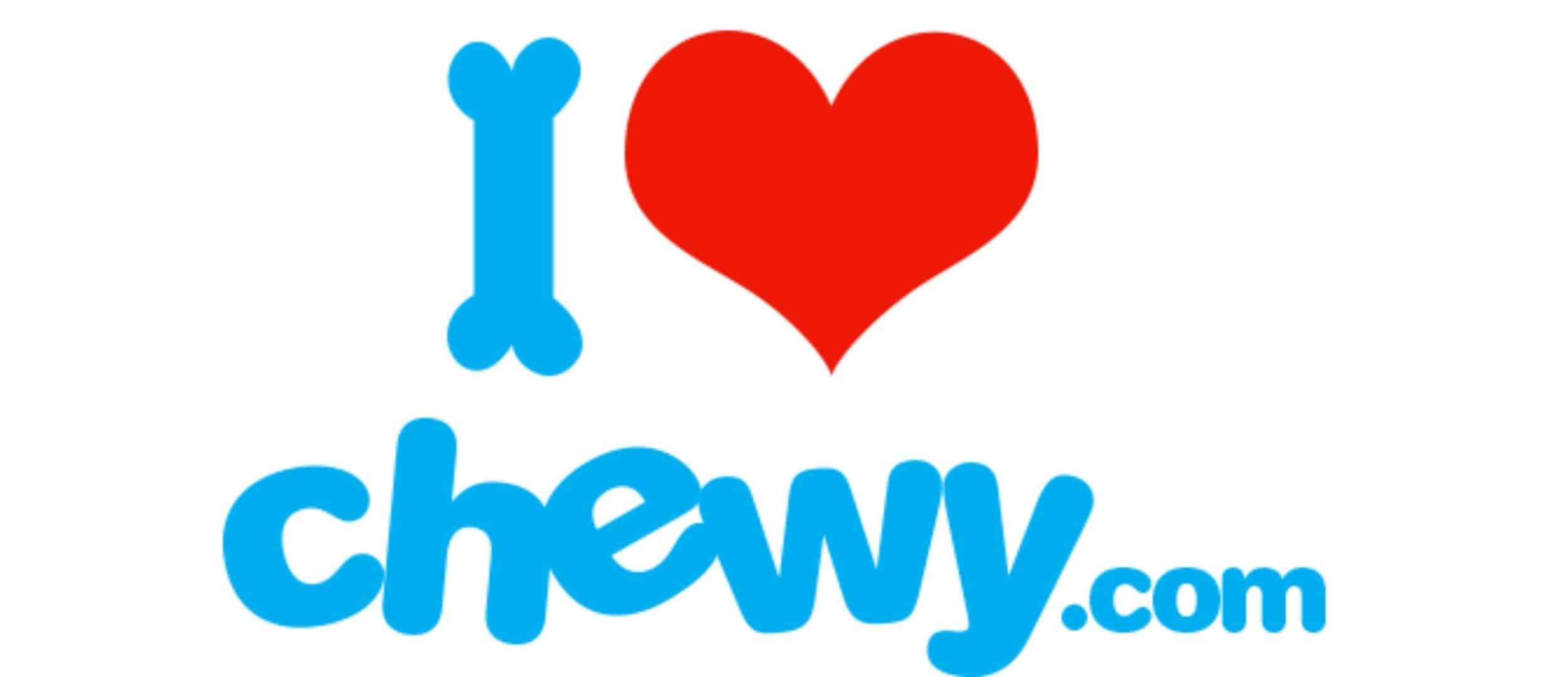 Check out our Amazon Wish List! Click below to view!
(You must be logged in to Amazon, or the wish list will appear empty!)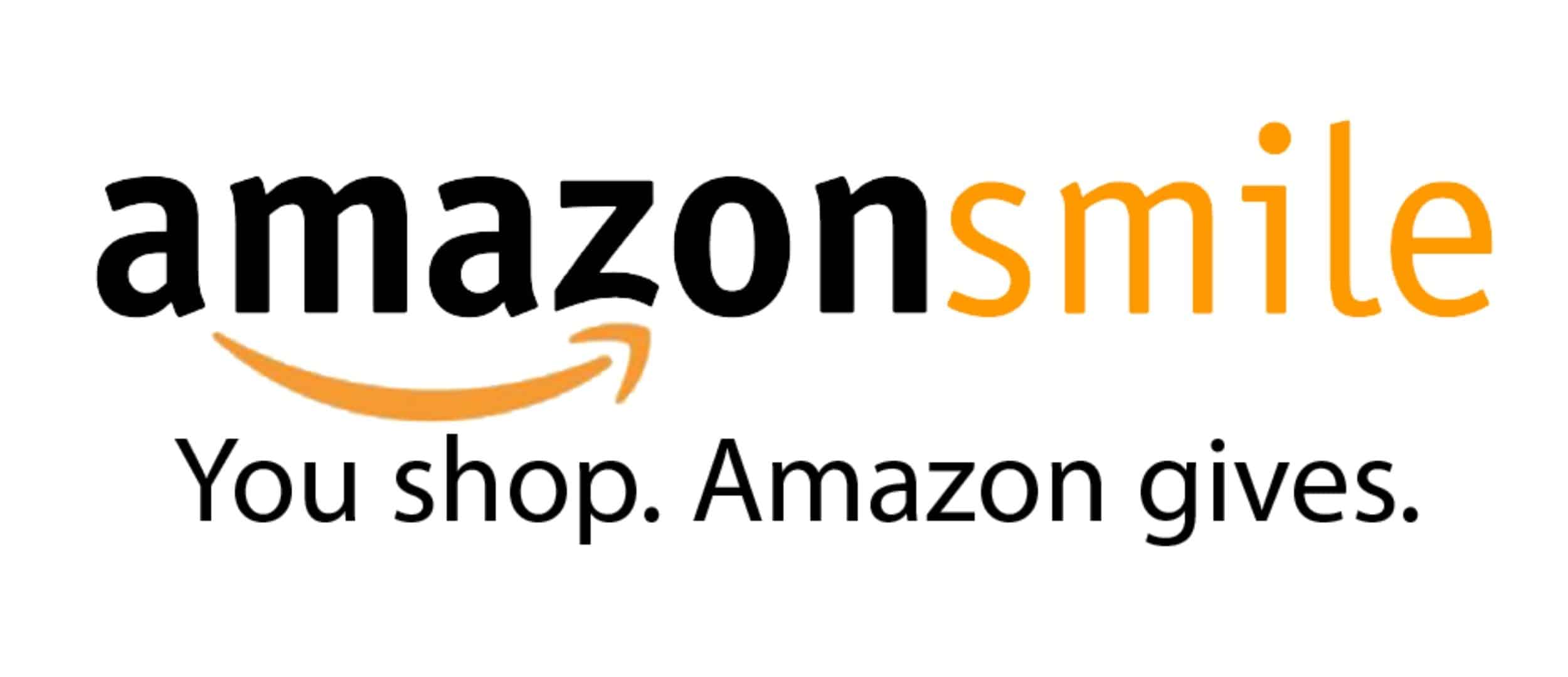 Want to make your donation even more meaningful? BE SURE TO USE AMAZON SMILE! When you use AMAZON SMILE to shop our online wish list, Amazon will donate a portion of the sale from your purchase to us.