We Recognize our sponsors, partners & Supporters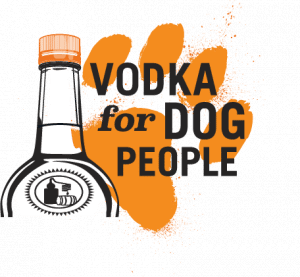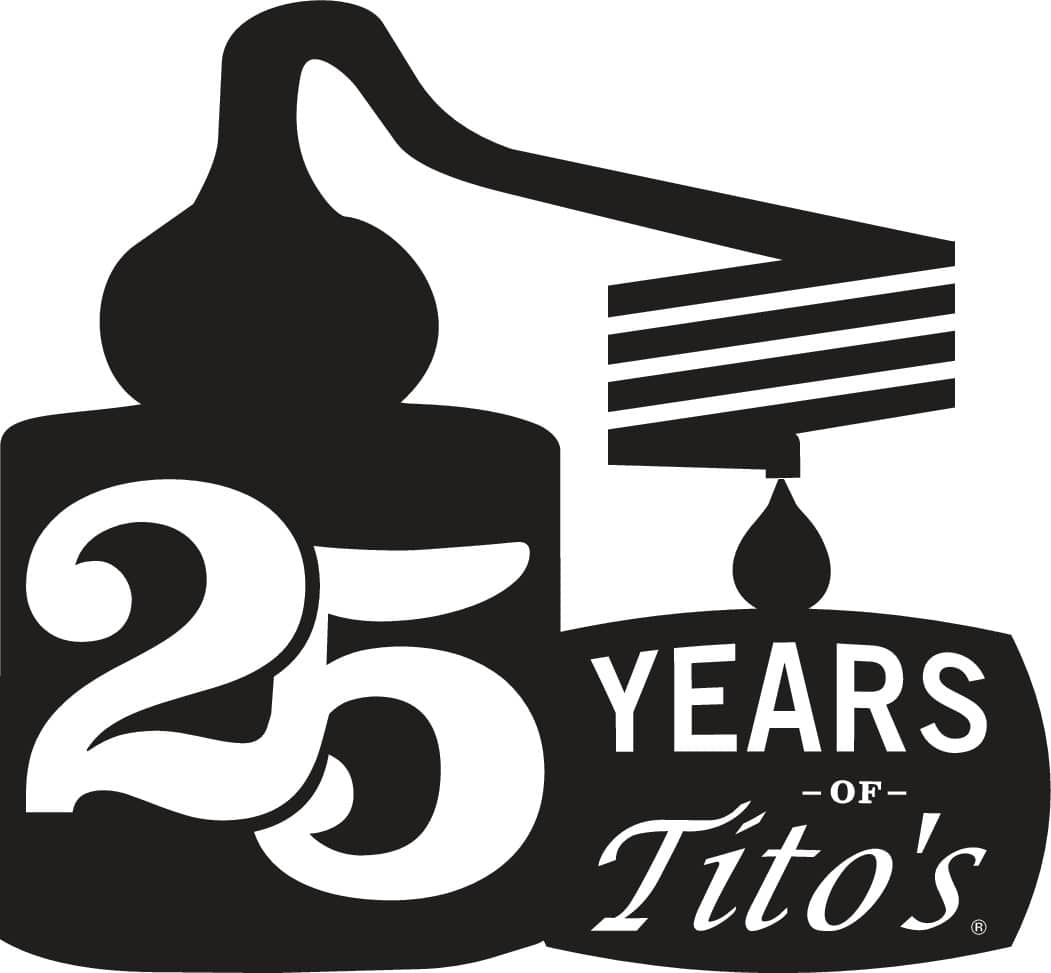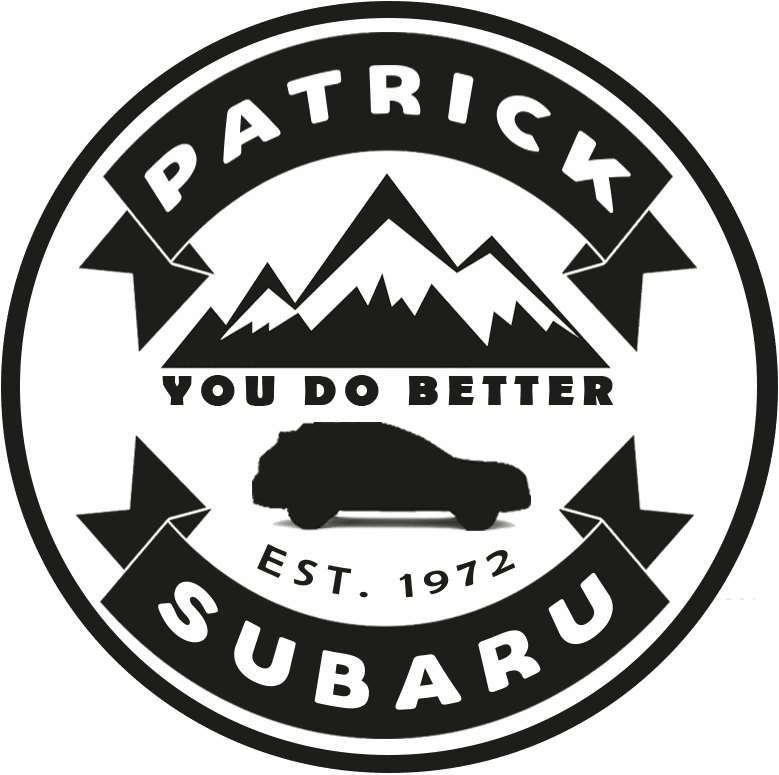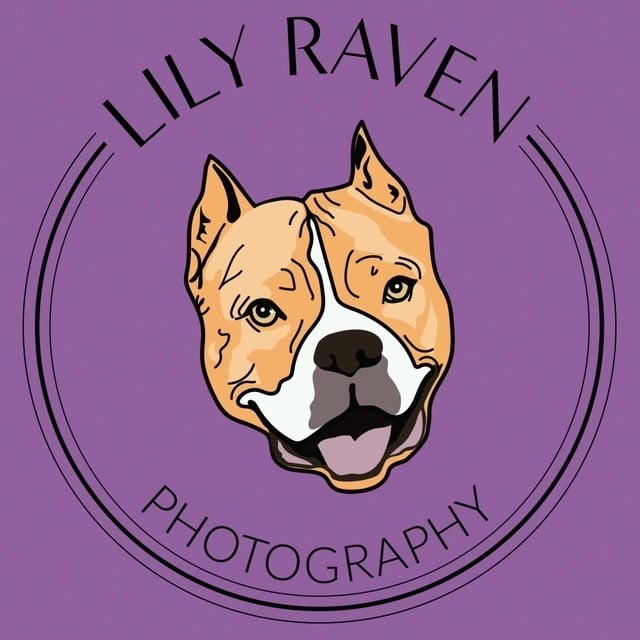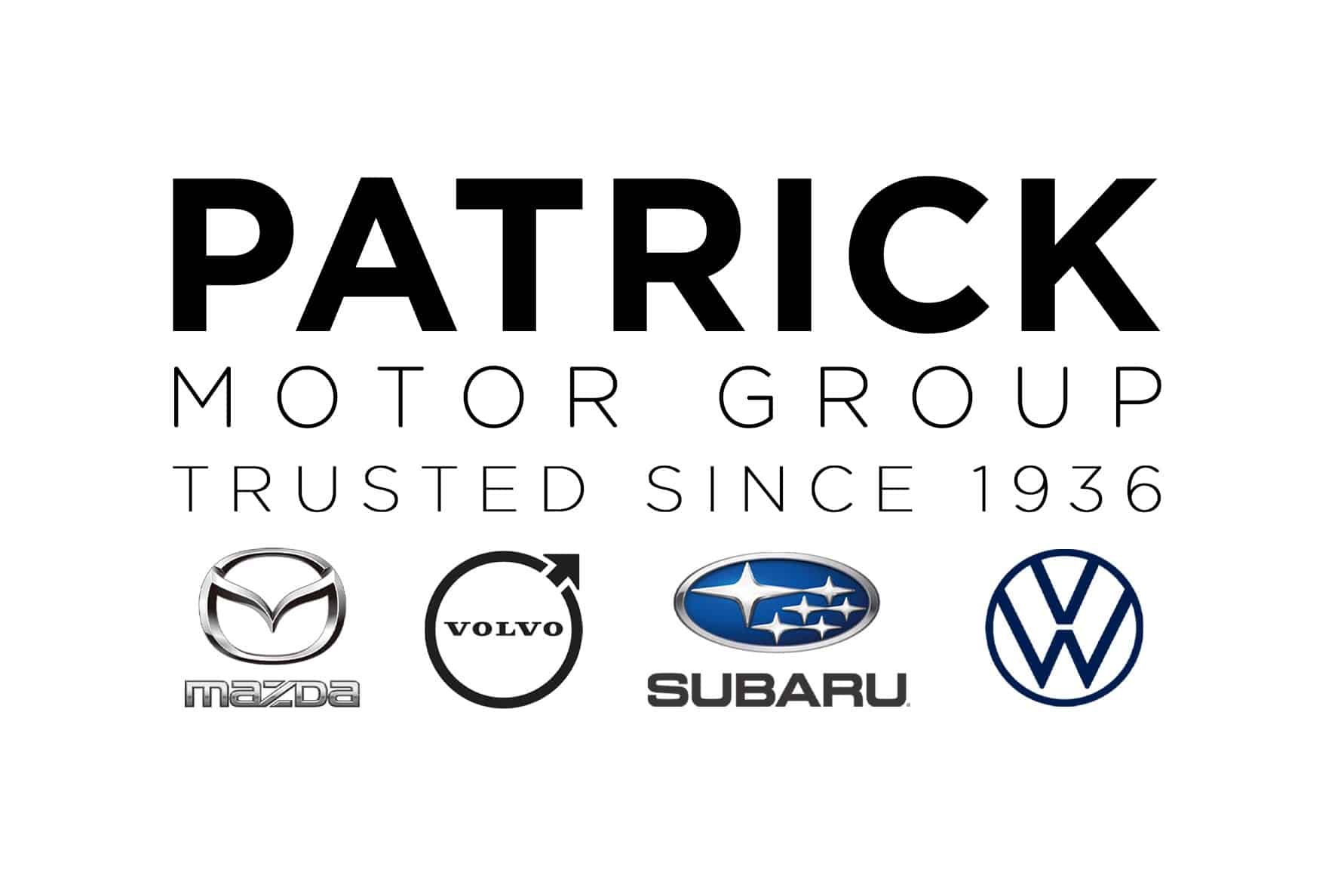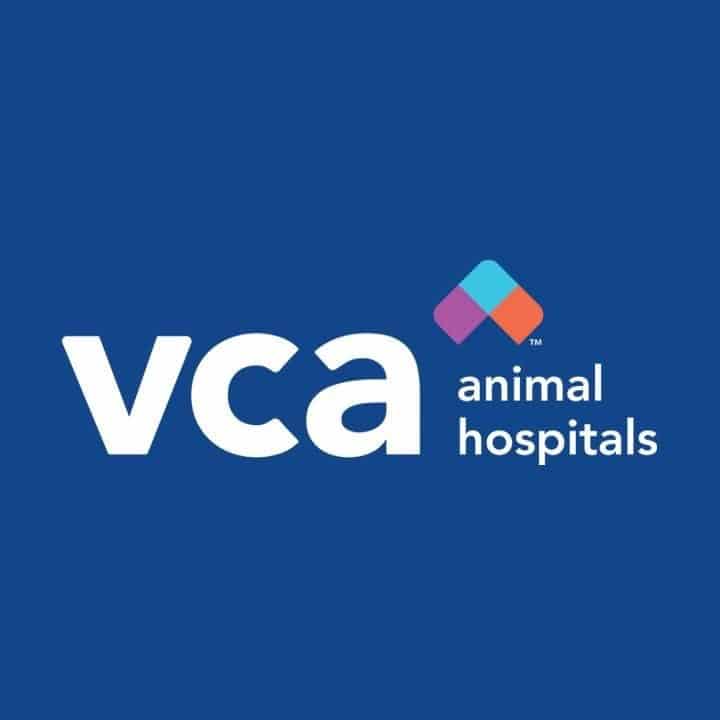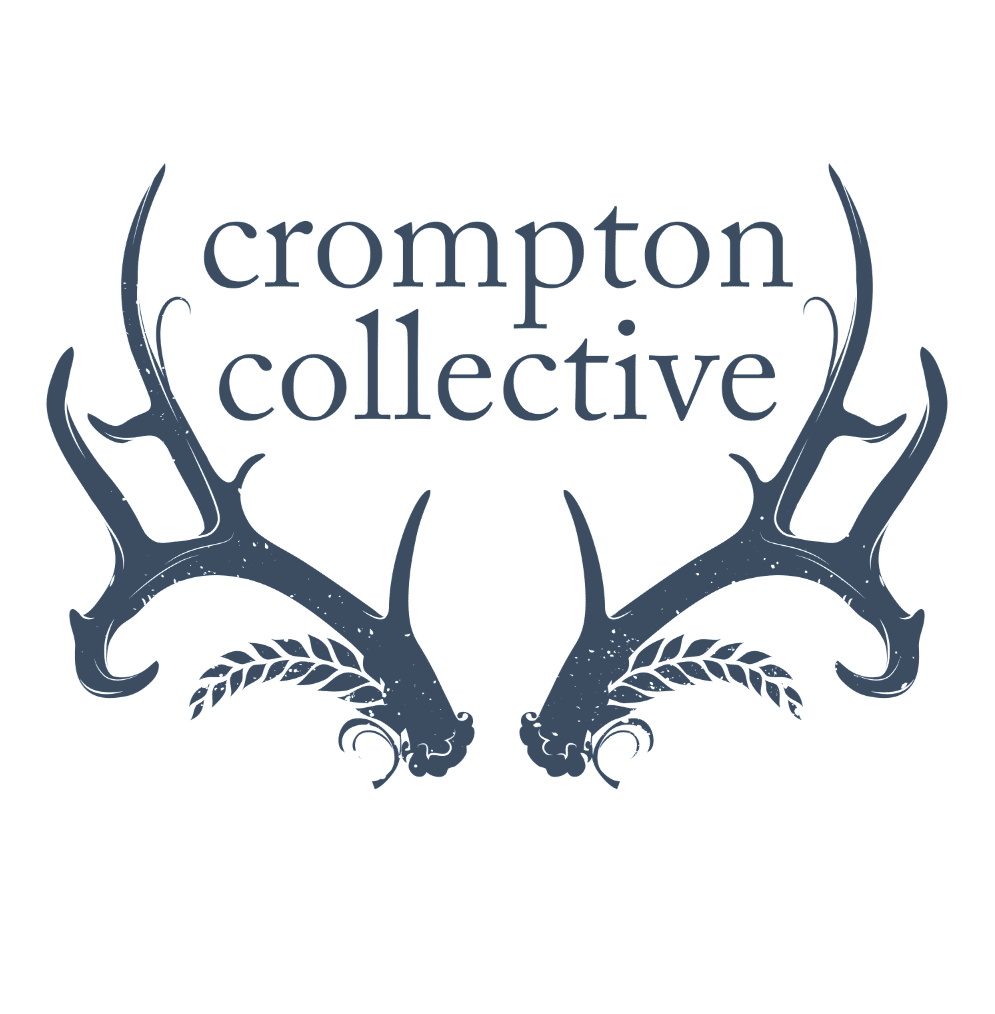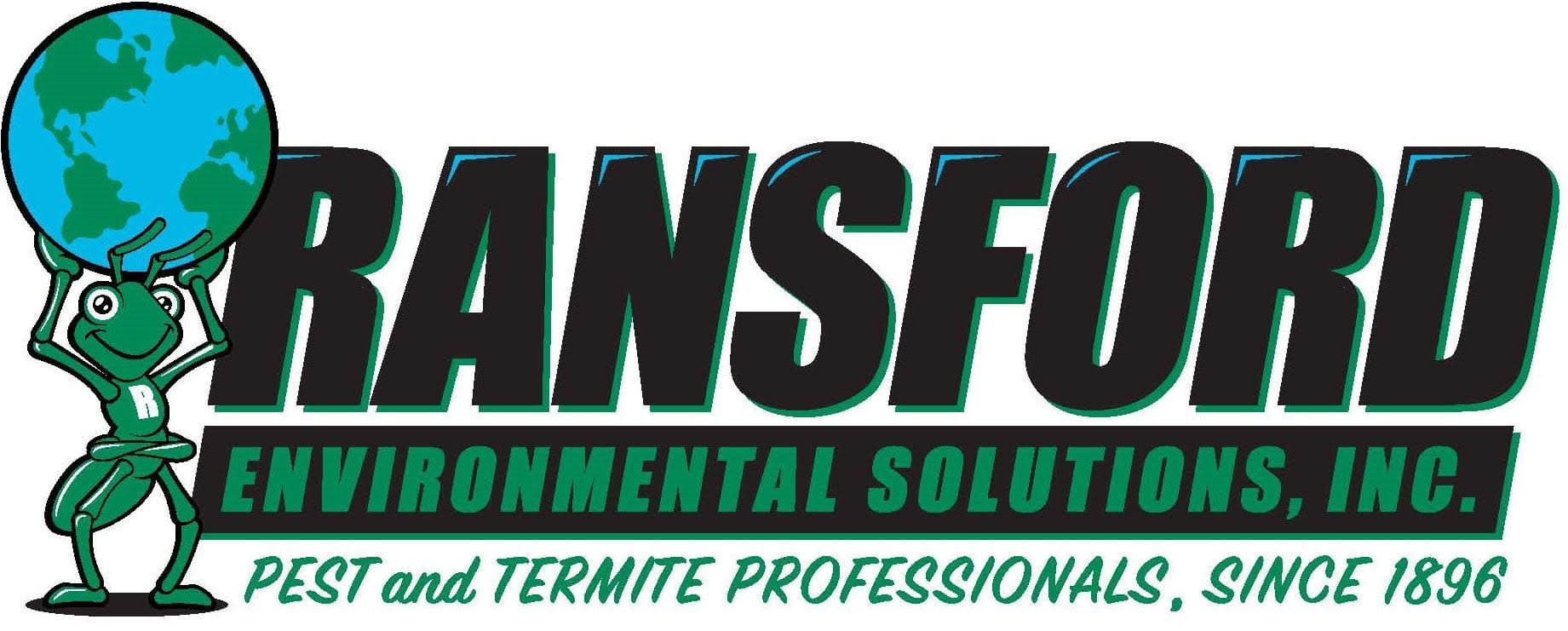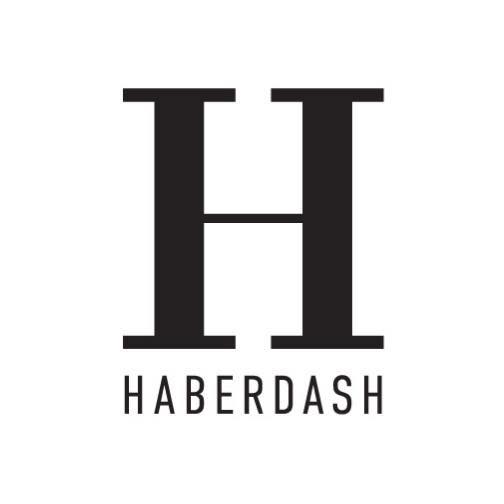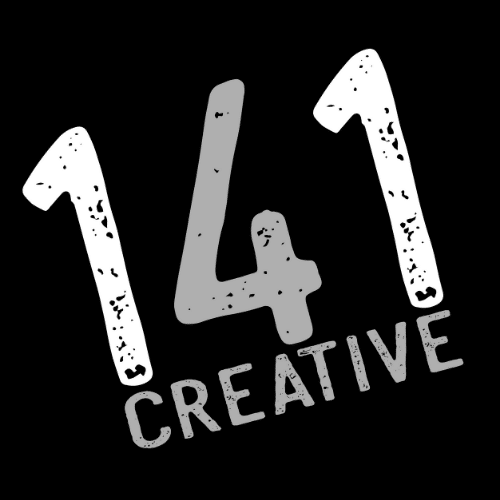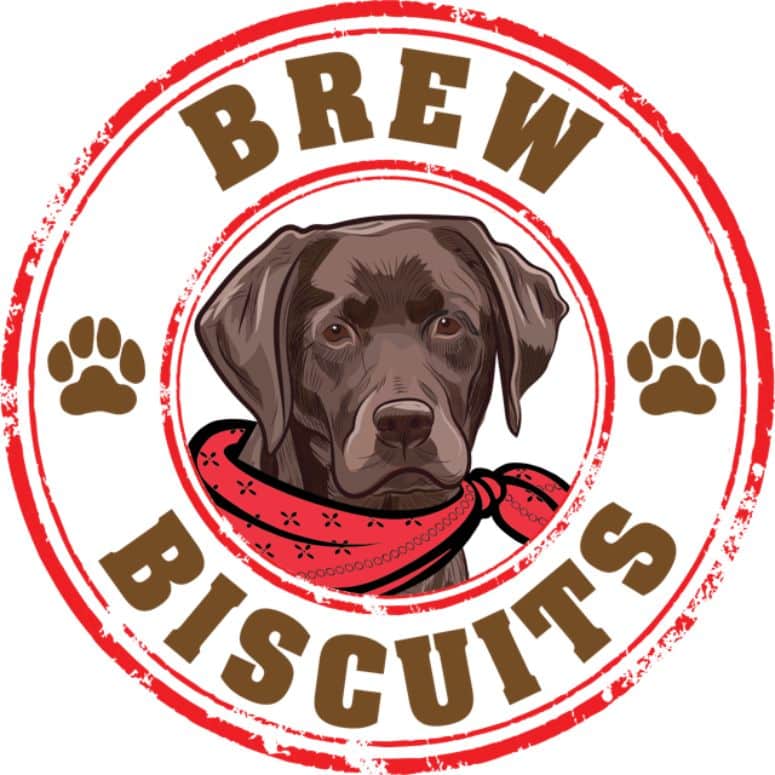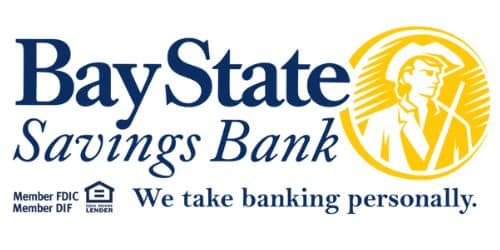 Our Corporate Partners provide the Worcester Animal Rescue League with financial donations, in-kind products, and services year-round. We celebrate the commitment of business leaders whose philanthropy allows us to complete and sustain our mission.
If you are interested in becoming a sponsor, please email [email protected] and we will be in touch to discuss next steps.
Thank you for your consideration in sponsoring Worcester Animal Rescue League!
We'd like to extend a huge thank you to all of our sponsors for their continued support of worcester animal rescue league and our mission to help animals in need!