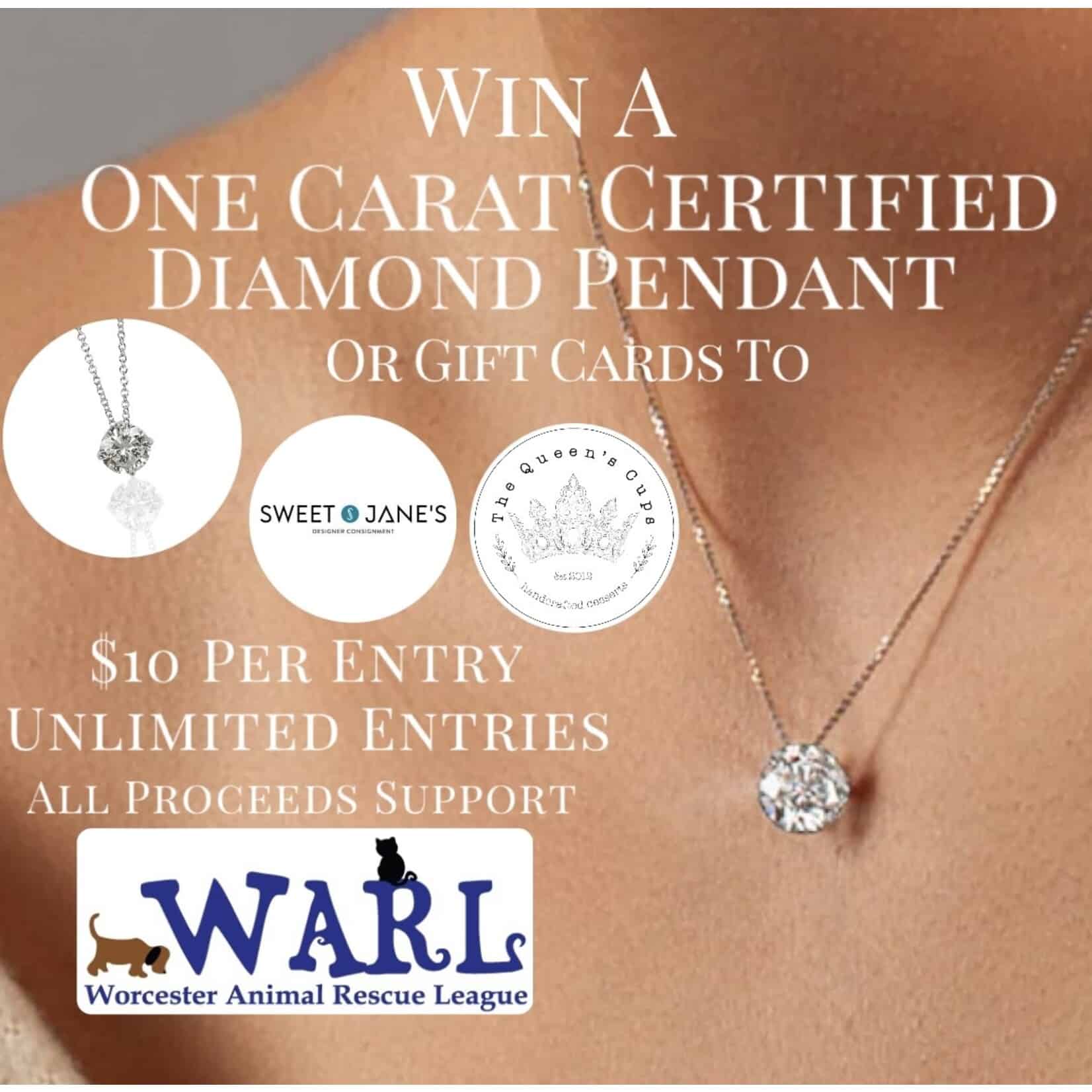 Thank you to our wonderful friends at M. Pope & Co. for this generous fundraiser! 
You can enter to win a One Carat Diamond Pendant or gift cards to The Queen's Cups and Sweet Jane's. It's $10 per entry and you can buy unlimited entries.
Worcester Animal Rescue League
Since 1912. Dedicated to Giving Animals the Life They Deserve.
Founded initially by a group of women determined to save overworked and abused farm horses, WARL's services have expanded and changed to protect, care, and love our cats and dogs throughout Central Massachusetts. Our staff and volunteers are dedicated champions to this cause and act as caretakers for the animals and educators to their human counterparts. Without your support, however, nothing we do would be possible. WARL is a non-profit organization and your donations of money, time, supplies, homes, and love are vital to our cause and the lives of the animals in our care. Our sincerest thanks.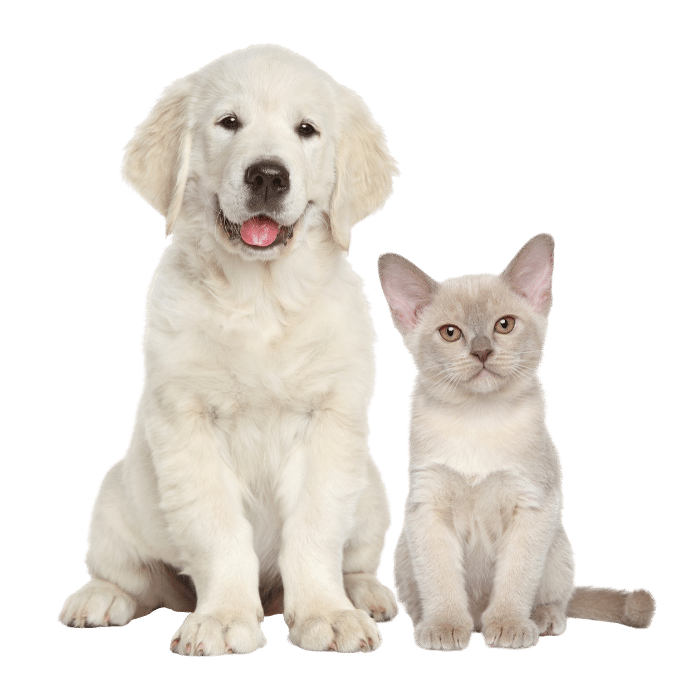 Check Out Whats on our calendar!
Adoption. Low-Cost Community Clinics. Lost and Found. Pet Food Pantry.
We offer high-quality services for the neediest animals in Central Massachusetts.
Adoption
Helping animals find
their homes.
Boarding
Dog boarding you
can rely on.
Medical Services
Low cost vaccines, spaying,
neutering, and more.
Patrick Subaru dog of the month
We are SO excited to share our monthly partnership with our friends at Patrick Subaru. Each month they will welcome an adoptable dog in their showroom in order to help find some great and loving homes for our amazing animals.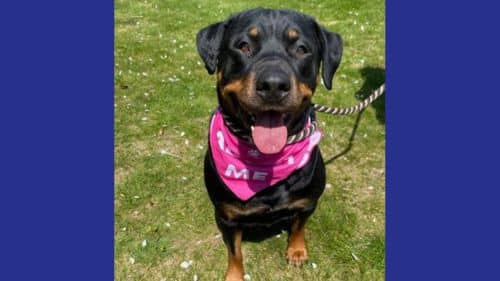 Strawberry is a lovely girl. She is affectionate, quiet and housetrained. Strawberry loves to go for walks and does very well on leash. She enjoys meeting new people and enjoys her quiet time as well. Strawberry was brought to us without any information as to what her previous home life was like. Here at the shelter she has been an absolute love bug with staff. The dogs she has met at the shelter have been a bit too energetic for her taste and we are unsure if she would be comfortable living with another dog.
Community Pets Spayed & Neutered in 2021
Necessary Medical Treatments Provided in 2021
Lost Pets Returned to Their Owners in 2021
Necessary Medical Treatments Provided in 2021
Community Pets Spayed & Neutered in 2021
Lost Pets Returned to Their Owners in 2021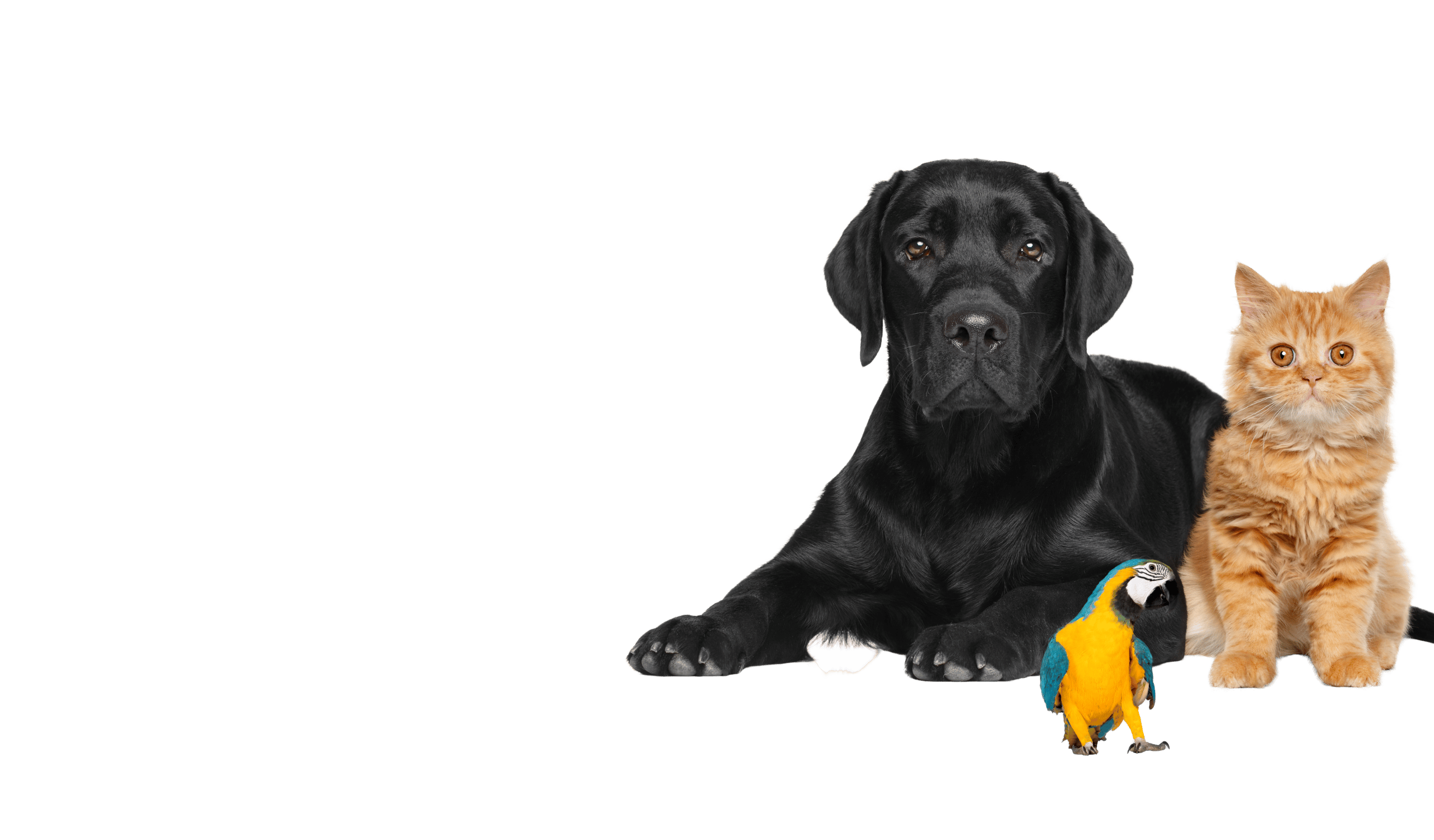 Donate
We rely on the generosity of our donors. Any amount can make a huge impact for the animals.
Give Supplies
At WARL, we are always in the need of supplies. This is an easy way to make a big difference.
Work at WARL
Are you a skilled animal care provider or want to learn? Check our open positions to see if a career at WARL would be good for you.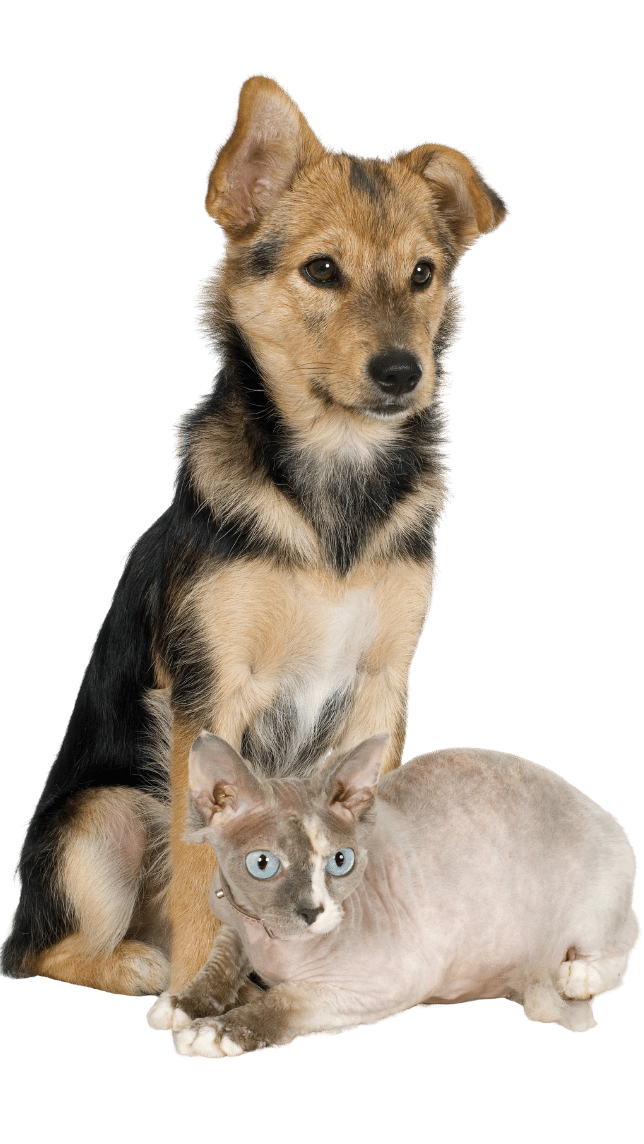 Volunteer
We thrive with the help of our volunteers. If you'd like to volunteer, reach out now!
Foster Animals
Want to help foster animals until they find their forever home? Contact us today to see how you can help.
Adopt
At WARL, we believe every animal deserves a chance. If you are looking to adopt, we will find the perfect pet for you.